Bennachie is one the most distinctive and best loved hills in Aberdeenshire.
Bennachie is a part of Aberdeenshire folklore, a place where giants reputedly dwelled and threw gigantic boulders in a rage.
The range has several summits, the highest of which is Oxen Craig at 528m (1733ft). The most prominent peak in this landscape though is Mither Tap (518m), which dominates the skyline in the area.
Bennachie offers astounding views to Lochnagar and across Aberdeenshire.

Walking trails for every age and ability wind their ways through the woodland: a 20-minute leisurely stroll under the canopy or a strenuous, yet exhilarating, hike to the top of Bennachie. The visitor centre is an ideal starting point, offering an informative insight into the history of the hill and its communities, the wildlife that prospers there, and how sustainability promises to secure the future of Bennachie for generations.





The hills and forest around here have a rich history, with many battles, monuments, myths and legends. Amongst these is the impressive monument of Mither Tap hill fort which can be seen from miles away, thought to have been built to display the power of a powerful Pictish leader.
There have also been a few aircraft crashes on Bennachie in the past. You can see part of the wreckage of one in the Bennachie Visitor Centre, but you also might come across some wreckage while you wander on the hill.
The shortest route to the peak of Mither Tap begins at the Bennachie Visitor Centre. Start at the car park here and follow the green Mither Tap Timeline Trail which has way marked routes. You'll begin walking along a level path through the forest alongside a wee stream. You'll turn right after a short while to stay on the green trail, and then right again where you'll start to head uphill a bit through the pine trees.

The forest is quite dense, but then you'll pass the tree line and they'll begin to thin out as you get higher up the hill. The path goes from a woodland path with roots and pine needles to a stone path winding its way up the hill, surrounded by heather and the odd windswept tree.

Bennachie Distance from Harestone Moss
51 minutes
Entry Price
Free
( car parking £4 all day)
Open
Always
Visit Website
https://forestryandland.gov.scot/visit/bennachie-visitor-centre
Stay with Us & Experience these Adventures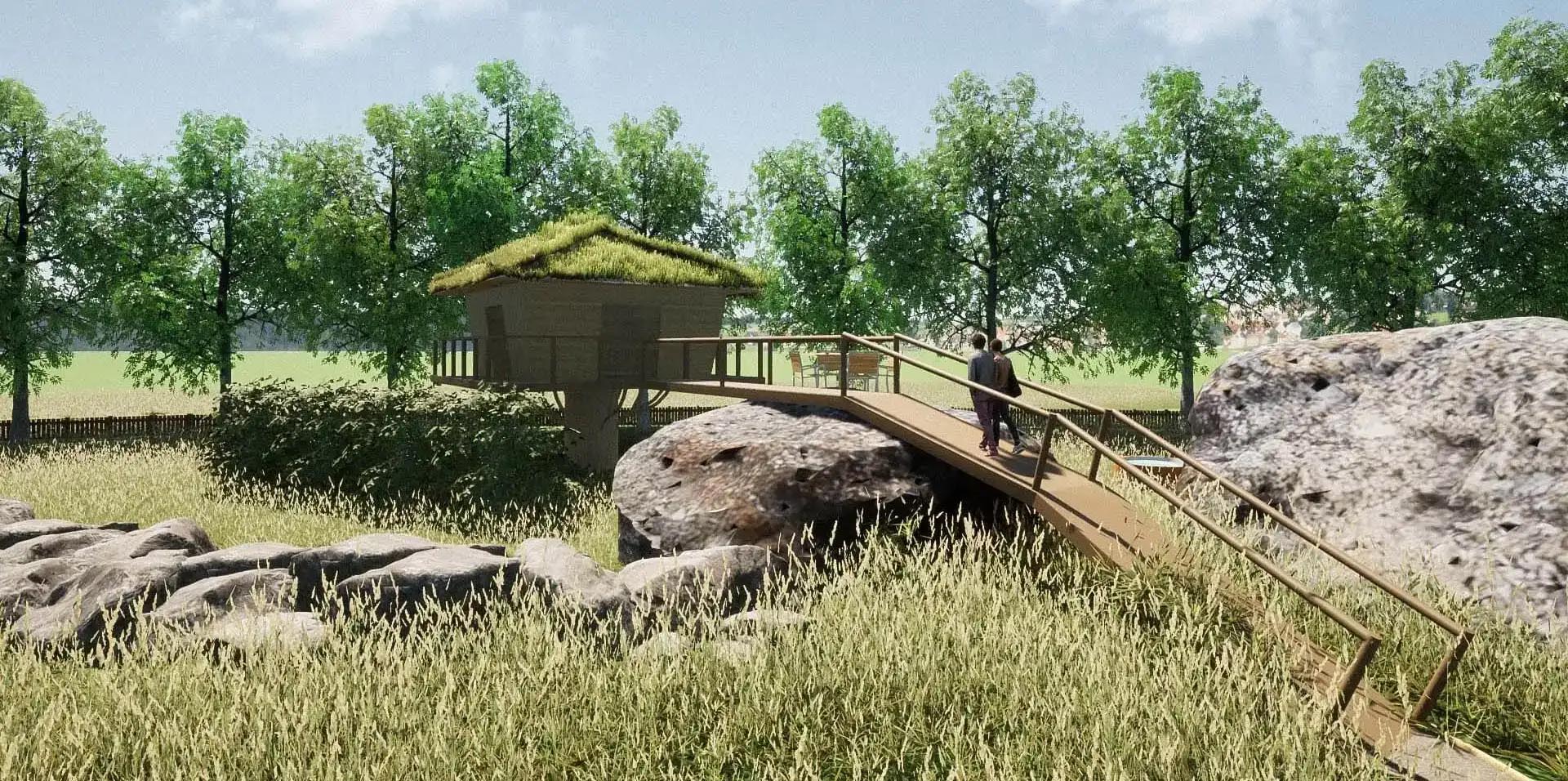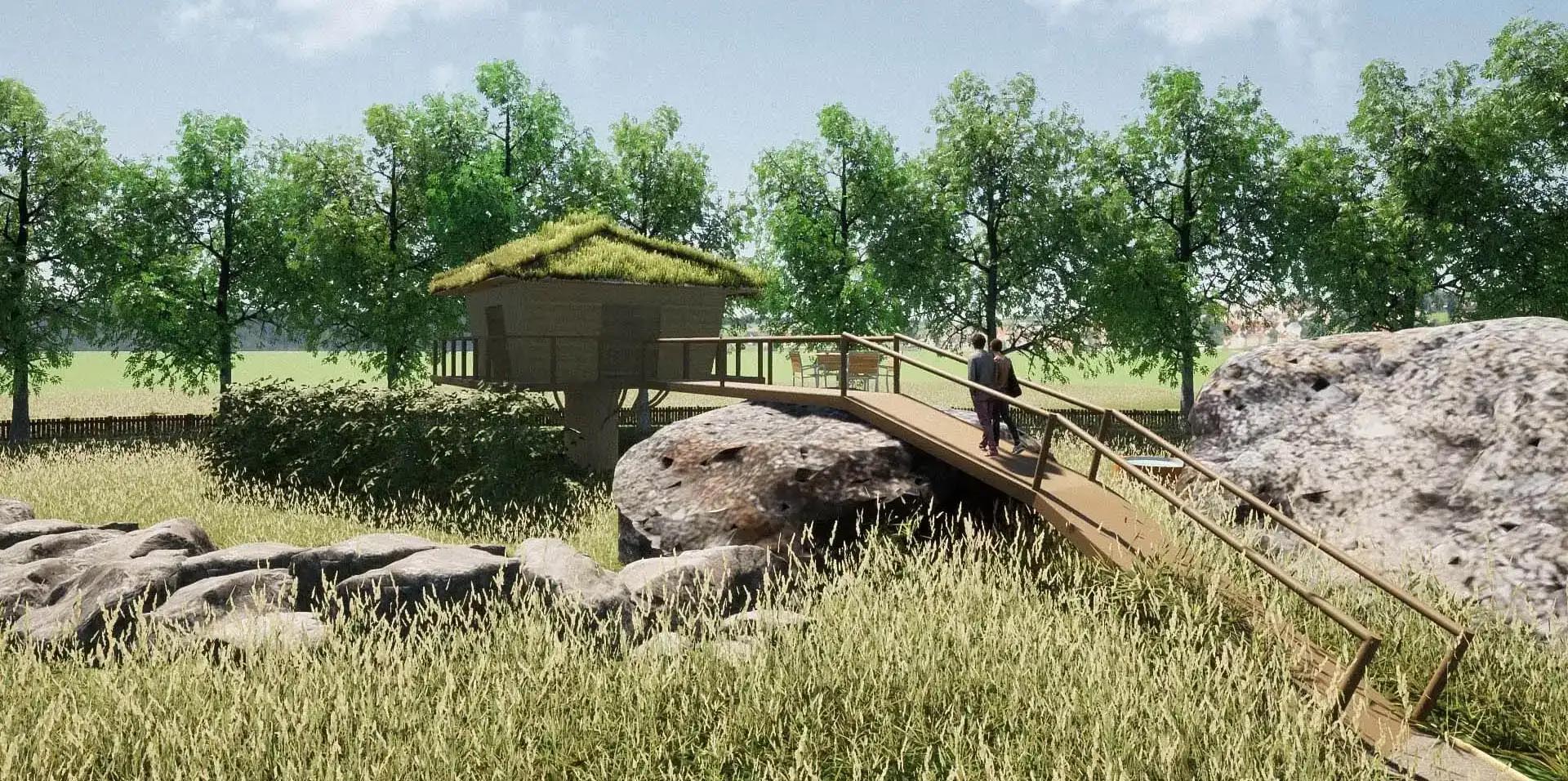 Do you want to be the first guests to stay in our boutique outdoor retreat ?
Luxury Tree houses
Converted Silo's
Grass Roofed Cabins
Unique Underground Burrow Houses
All with hot tubs / outdoor baths & much more
Don't miss out, download our adventure awaits guide and you will be entered
for a chance to win a FREE nights stay  in luxury !!