If fairy tales were real, all castles would look like Craigievar Castle. The pink beautiful castle is said to be the inspiration for Walt Disney's Cinderella Castle, and you can see why!
Admire the impressive art collections which include Raeburn & Jamesone's portraits, and step back in time and view the armour and weapons of wars gone by.
Not to be missed is the rare Jacobean woodwork in the Great Hall
The grounds are equally beautiful with an unusual Scottish glen garden, two waymarked woodland trails, and Victorian kitchen garden. In early summer the woodland floor glows with bluebells.
Enjoy a castle tour then explore the gardens at leisure.


Little bit of History


Begun around 1576 and completed by 1626, this iconic tower house is amongst the best preserved and the most loved in Scotland. It is one of the best examples of Scottish Baronial architecture. Craigievar was a family home until the 1960s & in accordance with the former owner's wishes, artificial light has not been installed in the upper floors. This means that the collection of historic artefacts and art is seen by only the shifting light from the sun, exactly as they would have been when they were made.

Craigievar Castle Eating and Drinking
There is no tearoom at Craigievar but hot & cold drinks, cakes, crisps and ice-creams can be bought from the kiosk and enjoyed in the castle grounds and picnic tables !
Kiosk open 10.30- 16.00

Craigievar Castle Distance from Harestone Moss
45 minutes

Craigievar Castle Entry Price
Free to picnic on grass outside actual estate and wander some of the grounds- this is still a very pretty location
Adult – £14.50
Concession (age 65+) – £11
Young Scot – £1
Family (2 adults + 2 children) – £33
Craigievar Castle Opening
Castle – 10.30 – 1600
Kiosk – 10.30- 1600
Grounds – Dusk til Dawn

Visit Website
https://www.nts.org.uk/visit/places/craigievar



Stay with Us & Experience these Adventures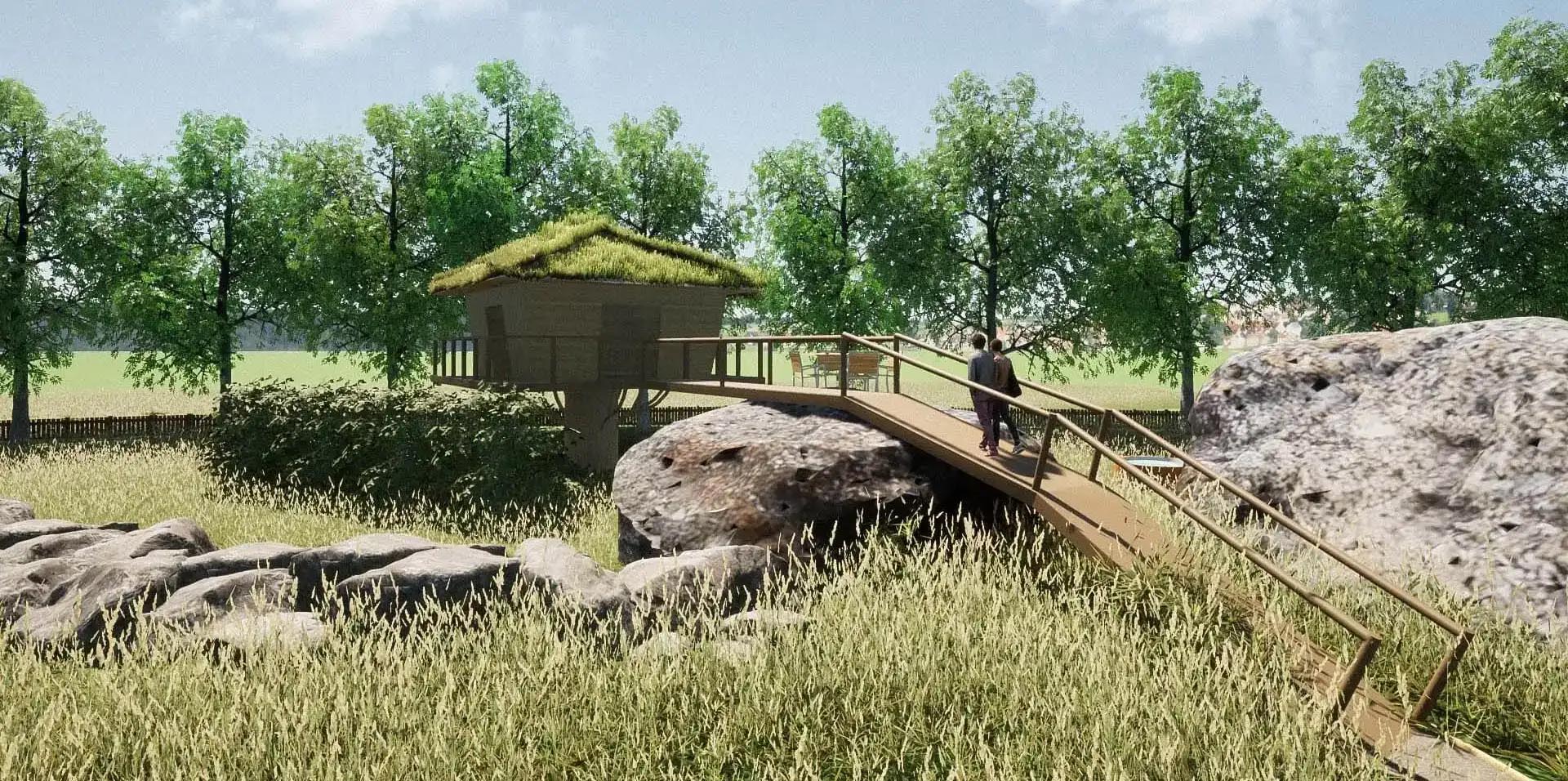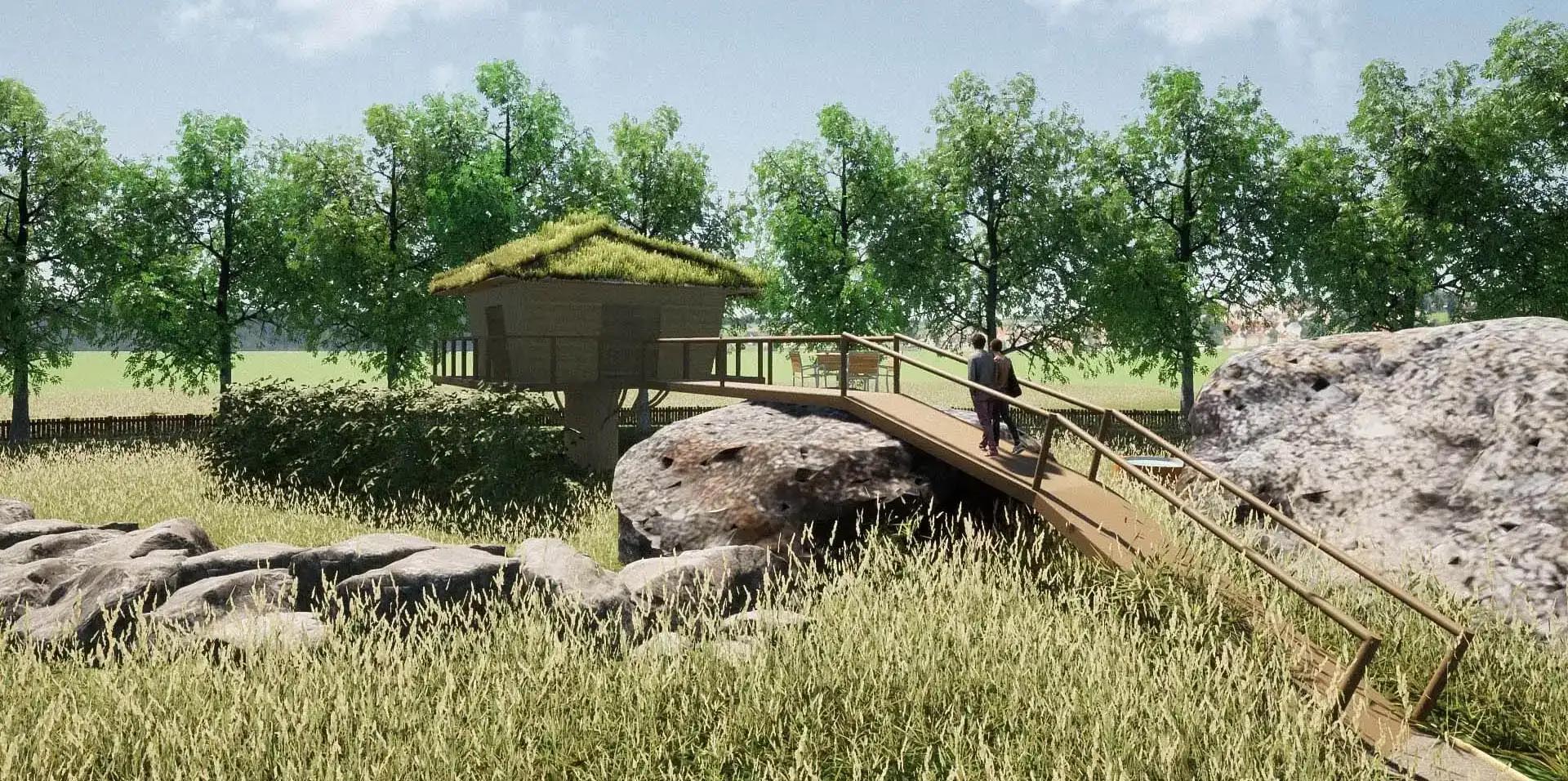 Do you want to be the first guests to stay in our boutique outdoor retreat
Luxury Treehouses
Converted Silo's
Grass Roofed Cabins
Unique Underground Burrow Houses
All with hot tubs / outdoor baths & much more
Don't miss out, download our adventure awaits guide and you will be entered
for a chance to win a FREE nights stay  in luxury !!